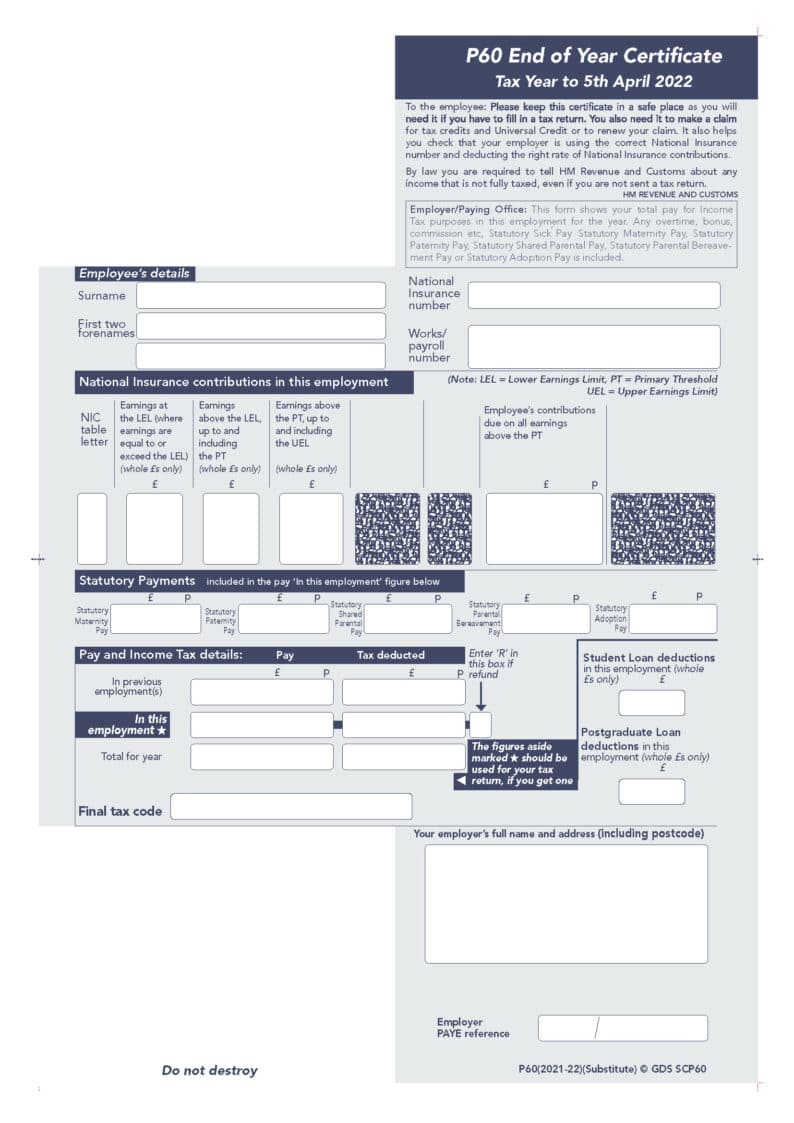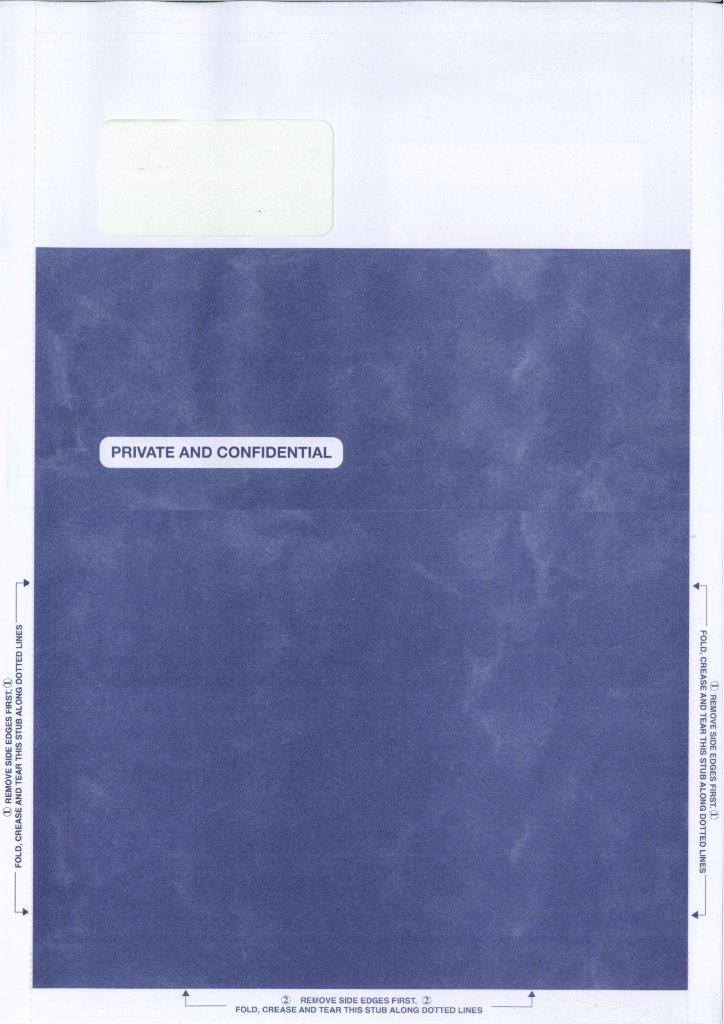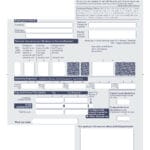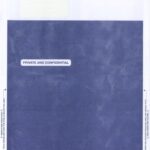 2022 SAGE SELF SEAL SECURITY P60 V2 – VARIOUS PACK SIZES
From: £23.00
AVAILABLE NOW LIMITED SUPPLIES AVAILABLE
2021-22 SELF SEAL P60 Year End Forms for SAGE – TAX YEAR 2021/22
You need to download a report file to use with this product!  Please click on Downloads tab below for the link.  This is a completely new report. Last years 2021 download will NOT work
HMRC APPROVED.
Select the pack size below – the more you buy the more you save!
Description
Additional information
Downloads
Description
SAGE SELF SEAL P60. Updated version SAGP60
SAGE SELF SEAL P60 Year End Forms for SAGE PAYROLL – Tax Year 2021/22. SCP60 – SAGP60
A4 size – 210 x 297 mm.

Portrait layout.

SAGE P60 MAILER with a window to display the employee's address.

MASTERMAILER SELF SEAL FORM.
Guaranteed to work with all SAGE payroll systems.

You need to download a report file to use this product!  Please click on Downloads tab below for the link.

This is different to last years report, so must be done for this years forms to work

We can help guide you if you need assistance.

No envelope required.

Just print off the P60, fold it and seal it ready for posting.

JUst printJJJJKNo envelope required. 

We provide a guarantee with all of our stationery products.
If you are not fully satisfied with your purchase we will refund your money.
Please note these products are date-related and as such non-refundable.
Additional information
| | |
| --- | --- |
| QUANTITY REQ'D | PK 25 FORMS – £23.00, PK 50 FORMS – £40.00, PK 100 FORMS – £55.00, PK 200 FORMS – £85.00, PK 250 FORMS – £99.00, PK 500 FORMS – £170.00, PK 1000 FORMS – £280.00 |
If you completed this last year, you will not need to do this again

SCP60 2022 Instructions for Use
 Template Form: SAGP60_2022
Watch Screen Video, be sure to click the blue next button when watching
2022 update for those that have updated to Sage version 28, be sure the Top offset is -1.200 as the image below.