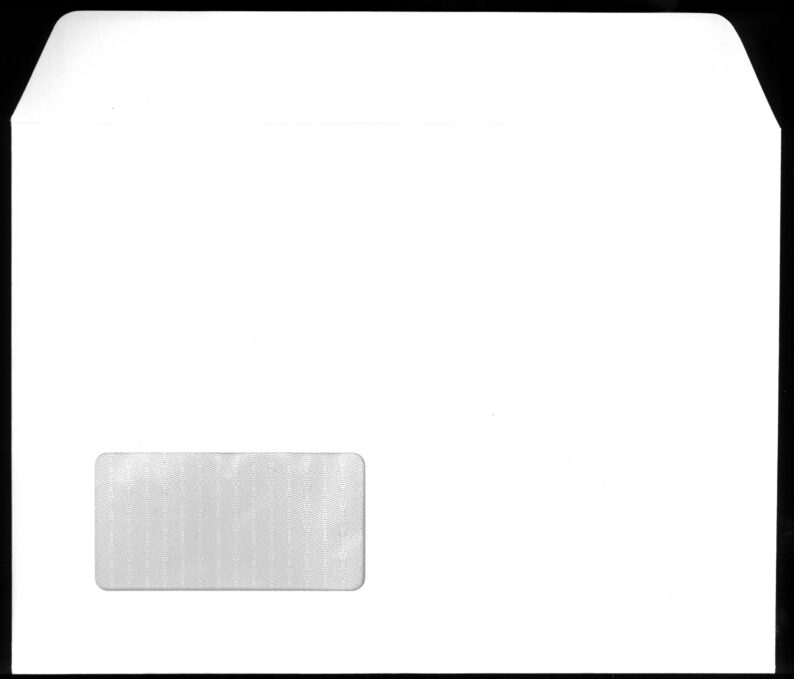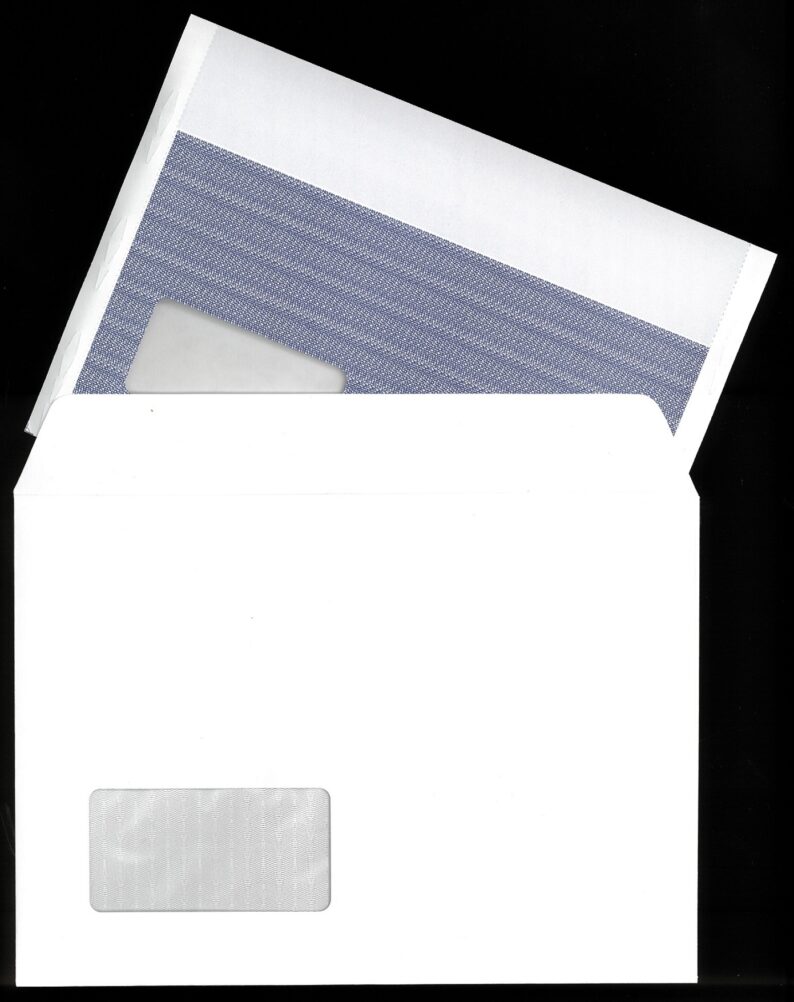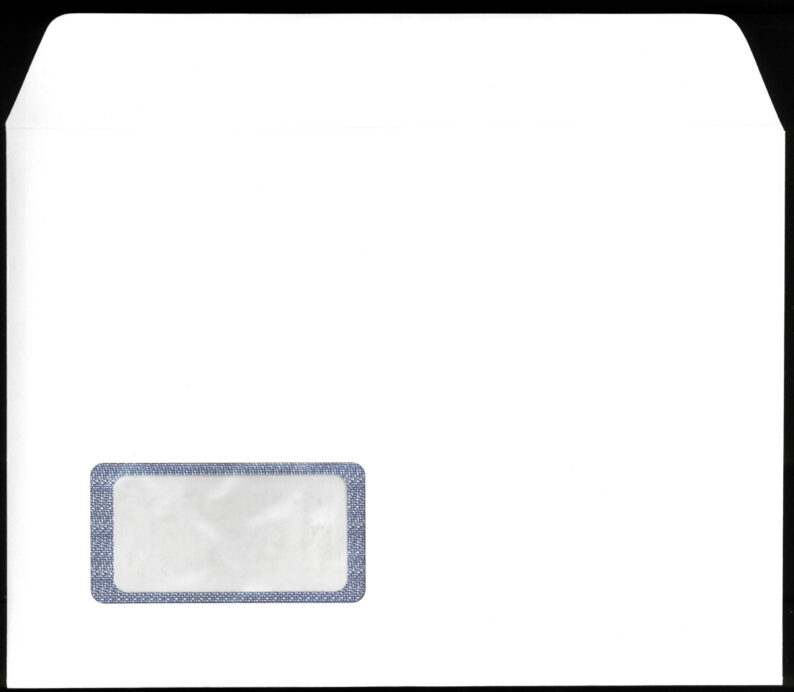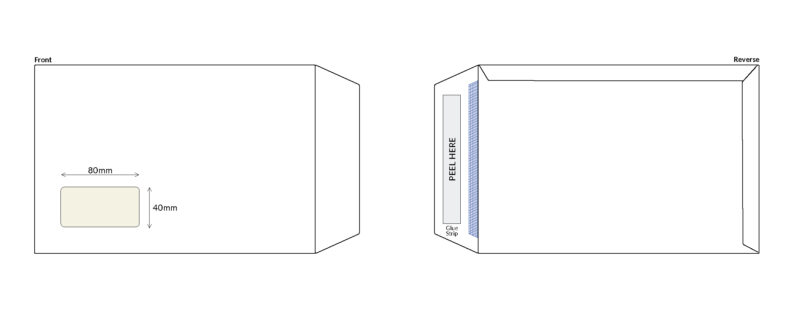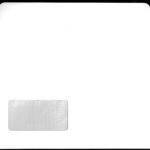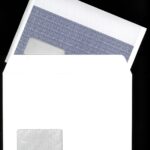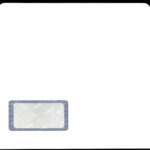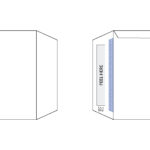 PADENV – PAD PAYSLIP ENVELOPE (PEEL AND SEAL) – NAME & ADDRESS – VARIOUS PACK SIZES
From: £49.00
PEEL & SEAL PAD PAYSLIP ENVELOPES.
Size – 229mm x 162mm (Window 80mm x 40mm).
100gsm
For use with Self Seal payslips.
Select the pack size below – the more you buy the more you save!
Description
Additional information
Description
PADENV – PAD PAYSLIP ENVELOPE.  PEEL AND SEAL.
White Self Seal PAD Payslip Envelope
with an address window.
THESE ARE PEEL & SEAL ENVELOPES.
For use with Mastermailer/Self Seal payslips.

The envelopes have an address window.

Suitable for posting.

They can be used with any of the following; PAD, PADF, PADFH, MARF, PADFPS, PADFHPS, PADF-GP, PADFPRESS, INI064C, PEG220, PEG220PS, PG220-SS, PADFPEG, DMS29, CMAILPASS, SAPADF, SE98, INT-005LS, INT105LS or AXLPAYADD payslips. 

THEY ARE ALSO SUITABLE FOR USE WITH Sage, Pegasus, Intex, QuickBooks, Access, Moneysoft and Star Payslips.

See our full range of Self Seal payslips.

Not compatible with most standard Sage Self Seal products, can be used with SAPADF!
Additional information
| | |
| --- | --- |
| QUANTITY REQ'D | 500 ENVELOPES – £49.00, 1000 ENVELOPES – £90.00 |