Sage have stopped paper supplies
from the end of 2020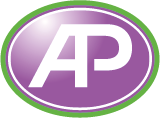 APS will continue Click here to view

OFFICE
SUPPLIES
Visit our new
office supplies
shopping website
SHOP NOW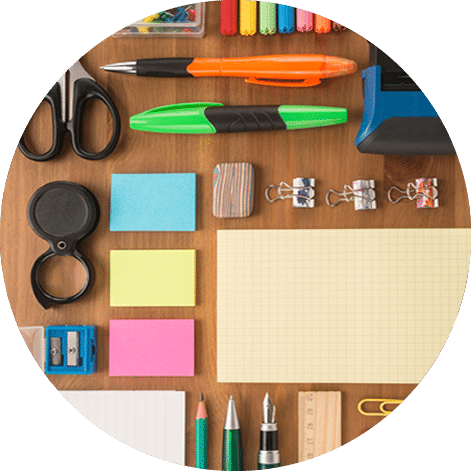 Are you using Mastermailer/Self Seal Payslips? 
Do you need to hand out additional paperwork with the payslips?
Here's the perfect solution, self seal payslip envelope
Designed specifically to work with all PAD style self seal forms.
Including Pegasus, Intex, Quickbooks, Access, Moneysoft, Star + Others
PADENV - SHOP NOW


PERSONNEL
WALLETS
Pack of 50 available
From £34.95


BUY NOW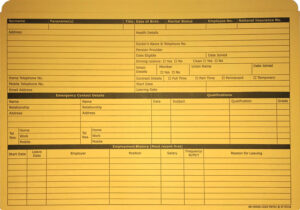 ORDER
TRACKING
ALL ORDERS ARE
NOW FULLY TRACKED
READ MORE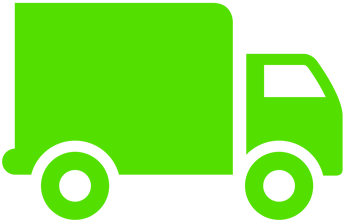 COMPATIBLE SAGE STATIONERY
Buy your Sage Invoices and Sage Statements from the cheapest compatible Sage Stationery Store in the UK.
Our Sage Compatible Invoices and Sage compatible Statements start from only £10.35 per box of 500 forms.
Our SAGE payroll stationery for laser and continuous printers is fully guaranteed or your money back. If you want high quality cheap Sage payslips for your Sage payroll system then contact the specialists. Our Sage compatible payslips start at £9.00 per 1000 payslips
Our compatible IRIS payroll stationery will save you up to 82% on the price of original IRIS payslips.

Produced to the highest quality, our IRIS stationery is guaranteed to work perfectly with your IRIS payroll software.
If you want original PEGASUS payroll stationery for Pegasus Opera, Pegasus Opera II and Pegasus Capital, then check out the price of our PEGASUS payslips. Our prices for original Pegasus forms are cheaper than most compatible Pegasus payslip prices, but we also offer some compatible payslips if you want the choice and wish to save a little more money.
Our MASTERMAILER and EASI-SEAL products bring you the revolution in printing invoices, purchase orders, credit notes, payslips, statements and much more… all in one single step. These self-sealing mailers are designed to be printed, folded, sealed and mailed in seconds. New PEEL & SEAL versions also available.
google-site-verification: googlefdbdfd5b0dab4d23.html